Diversity of Clare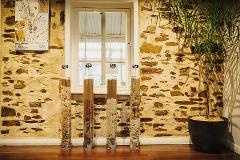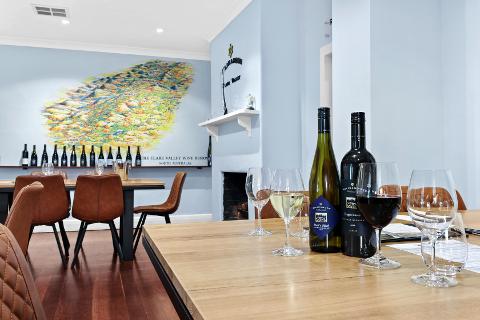 Duration: 1 Hours (approx.)
Location: Penwortham, SA
Product code: DoC
One of the premium wine grape growing regions of the world, the Clare Valley has three parallel valleys, each with a unique expression of distinctive terroir, varying in altitute, rainfall and soil sub structure.
Despite covering a relatively small area, the numerous sub regions of the valley exhibit individual micro-climates that particularly favour Riesling, Shiraz, Cabernet and Grenache, while altitude variation from 300m to 600m results in vastly different terroir.
Join us as we take you on a journey through the Clare Valley, exploring vineyards that have been carefully selected to enable the crafting of a range of wines which express the individuality of their respective regions.